"We immediately found ourselves in the solution portfolio of myleo / dsc. Short implementation times, fast results. That's what makes a good software today."
Fabian Generotzky Factory Manager, Arvato Supply Chain Solutions Read the complete story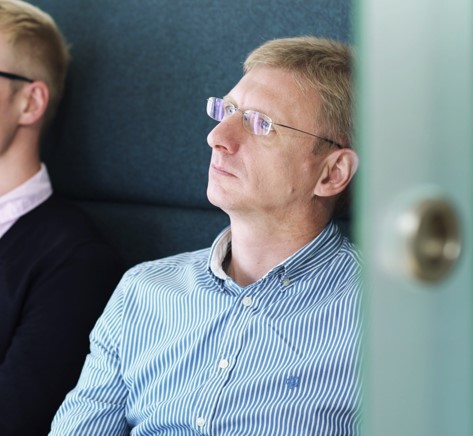 "The ingenious integration of time window management and warehouse management based on geofences in particular brings very important advantages for us."
Michael Jansen Head of SAP Standard Application, Nordzucker AG read the full success story
"We were able to complete the project in record time, everything went better than average - this is not a matter of course in IT projects and was mainly due to the very good project management by leogistics and the great support from the home24 team."
Jens Kraska Strategic Technical Officer, home24 read the full success story